Bishop Services, Inc. Mobile Catering Division has been in existence since 1984 specializing in your special events, natural disasters, military training maneuvers and facility remodels. Our Mobile Kitchen units have serviced the Federal Government, National Forest Service and the Public to feed crews from 250 to 4000 people, three meals a day. We offer several fleets of self-contained Mobile Units that include: prep-work, refrigeration, freezer, dry goods, dish-washing, sack-lunch, and kitchen trailer's as well as dining tents, salad bar trailers and equipment, and drink stations.

Our experienced team of qualified professionals specialize in giving you the very best that the catering industry has to offer by providing great tasting meals and fast, efficient service.

Our mission is to maintain a level of excellence in all that we do. All of our units can be mobilized within hours, to bring you the service and quality that you need, wherever and whenever that may be.
Our dispatch center is open 24 - hours a day 7 days a week. For more question's :

1-800-443-3473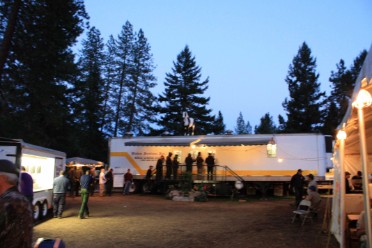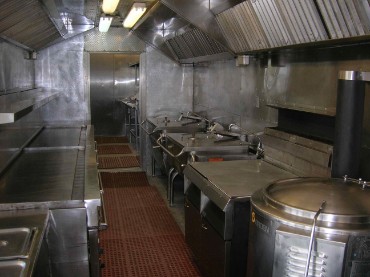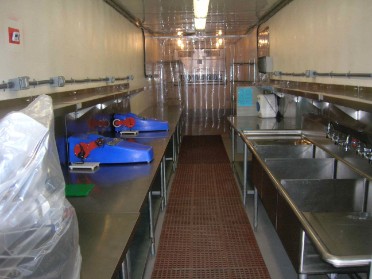 Links provided below so you can download and view equipment layouts for standard designed equipment.